Worth Saving Monarch Chrysalis Eclosed Mug 11oz, Worth Saving, Environmental cause, nature lover, entomologist, metamorphosis, gardener gift
Worth Saving Monarch Chrysalis Eclosed Mug 11oz, Worth Saving, Environmental cause, nature lover, entomologist, metamorphosis, gardener gift
Regular price
$13.99 USD
Sale price
$13.99 USD
Unit price
per
Sale
Sold out
The Monarch butterfly, its host plant, its incredible annual migrational journey. Monarchs are huge part of North America and how we are all connected. It is worth saving. Show your Monarch love with a cup of coffee or tea that has those beautiful moments when a Monarch ecloses from its chrysalis. The milkweed seed rests in the center, bringing back the magical memory or it floating to a new place to sprout. A gift for Mom, teacher, science enthusiast, or yourself.


I am so stinking happy! When I first began looking into designing for custom-printed mugs, I was crushed to see how they were being shipped. A lot of styrofoam or plastic. How could I forgive myself for selling a mug to kind-hearted conservationists that arrives with that kind of garbage?

But THIS provider has 100% recyclable shipping material! It costs me a little more which I DO NOT push onto to you and boy, is it worth it.
Look, I'm not just making these images about nature. I've raised Monarchs safely on my outside porch every single summer for almost 2 decades. Our garden is organic and I have the weeds to prove it. My heart belongs to this planet and it's right here in this store.
Perfect for coffee, tea and hot chocolate, this classic shape white, durable ceramic mug comes in the most popular size. High quality sublimation printing makes it an appreciated gift to every true hot beverage lover. .: White ceramic .: 11oz (0.33 l) .: Rounded corners .: C-Handle
Shipping & Returns

Mug orders are made on demand out of house via a highly regarded print company. That makes them a custom order so PLEASE choose carefully. No returns can be accepted unless the printing company has made an error.
Care Instructions

Clean in dishwasher or wash by hand with warm water and dish soap.
Share
View full details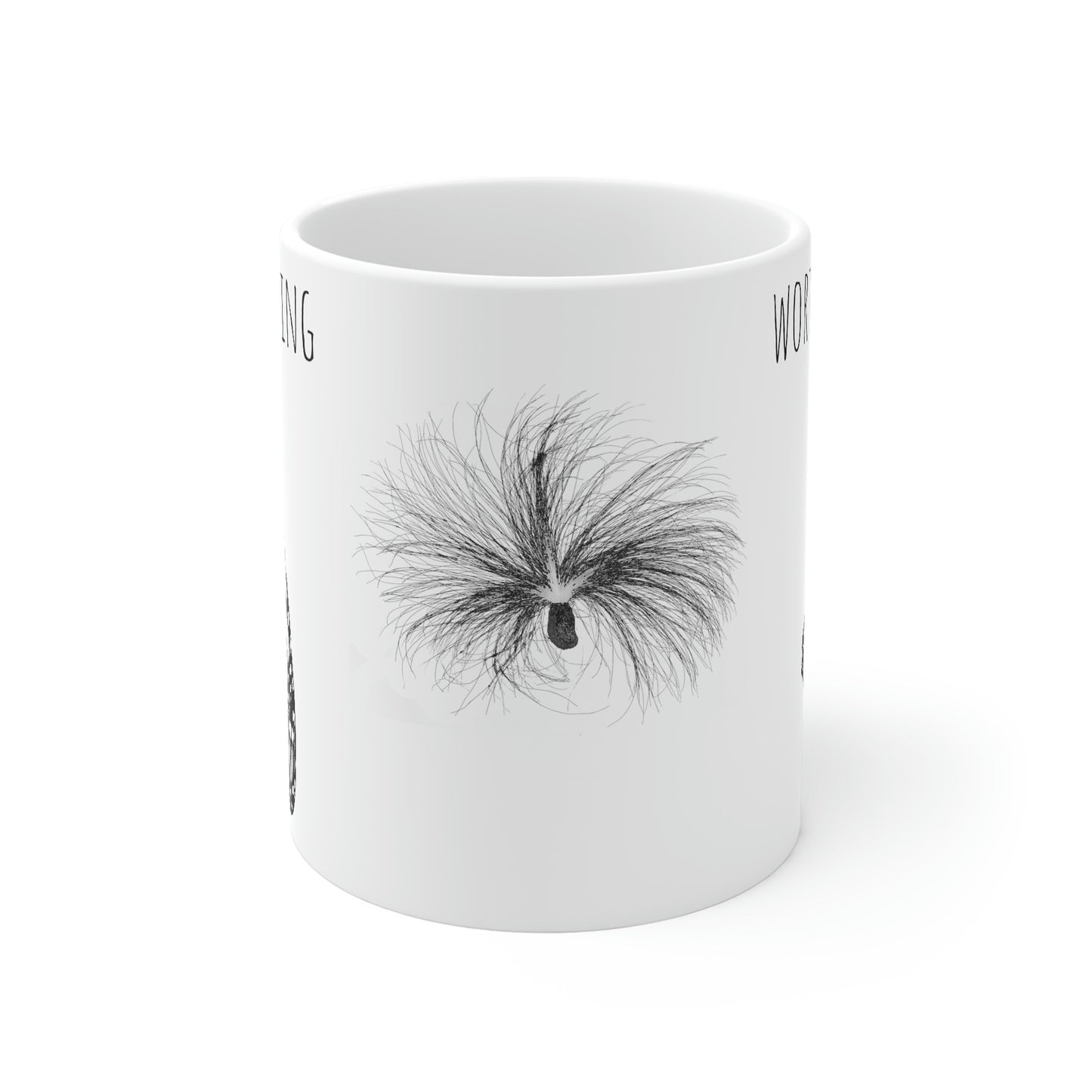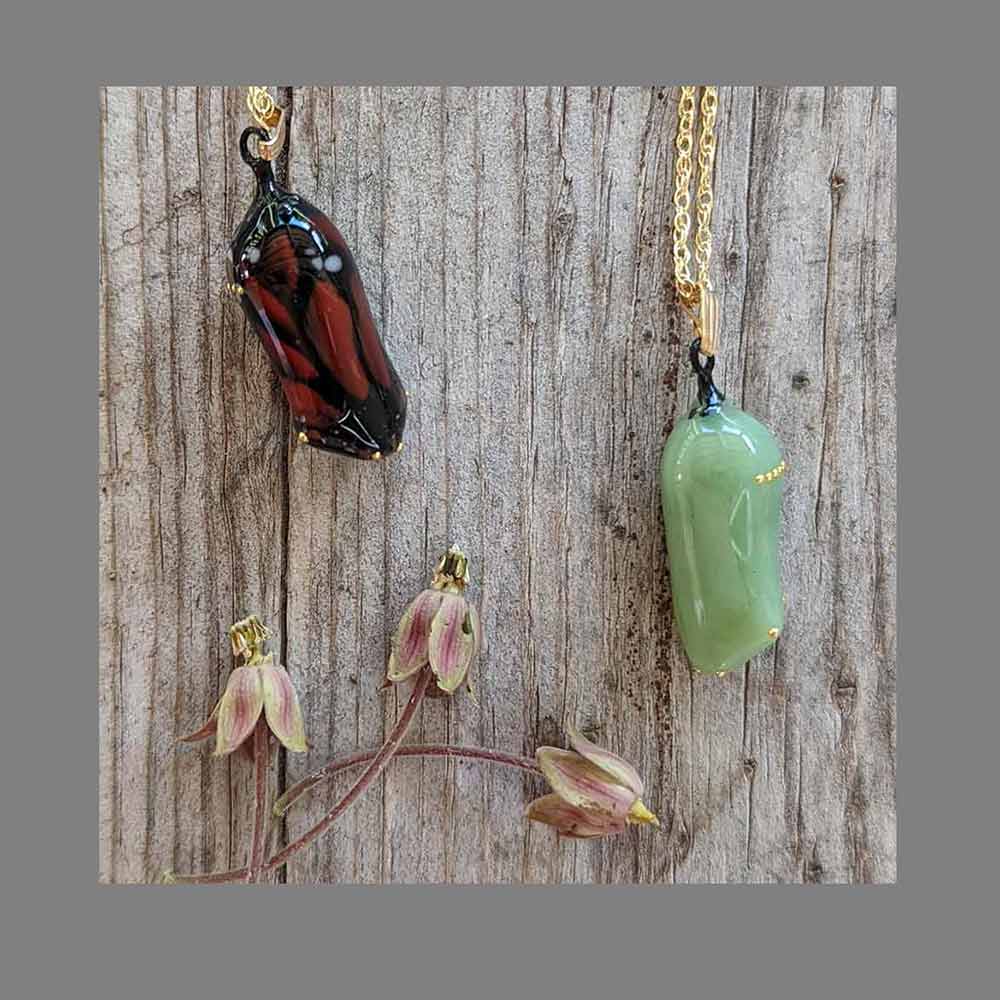 "Wow. Not only is the pendant more stunning in real life, Jude is the loveliest and kindest person too. Her level of care and heart with both her craft and the customer service is top-notch. The pendant also arrived quickly. Truly blown away, thank you so much!"