Let Go and Fly butterfly garden Mug 11oz; Inspirational, positivity, affirmation, gardening, coffee, gift for her
Let Go and Fly butterfly garden Mug 11oz; Inspirational, positivity, affirmation, gardening, coffee, gift for her
Regular price
$13.99 USD
Sale price
$12.99 USD
Unit price
per
Sale
Sold out
The only difference I've ever seen between butterflies and flowers is one can fly. This coffee mug has a message of hope for you and everyone you see and makes the perfect inspirational gift for you or a loved one. It works for everyone from a gardener to someone who could use a loving, positive nudge.

I've been a professional glass artist for over 20 years and only recently have entered the world of graphic design. My drawing skills are still rough, but I *love* Photoshop and I love creating new ideas out of vintage illustrations. This design uses butterflies from a calendar made in 1898. Isn't that neat?

I am so stinking happy! When I first began looking into designing for custom-printed mugs, I was crushed to see how they were being shipped. A lot of styrofoam or plastic. How could I forgive myself for selling a mug to kind-hearted conservationists that arrives with that kind of garbage?

But THIS provider has 100% recyclable shipping material! It costs me a little more which I DO NOT push onto to you and boy, is it worth it.
Look, I'm not just making these images about nature. I've raised Monarchs safely on my outside porch every single summer for almost 2 decades. Our garden is organic and I have the weeds to prove it. My heart belongs to this planet and it's right here in this store.
Perfect for coffee, tea and hot chocolate, this classic shape white, durable ceramic mug comes in the most popular size. High quality sublimation printing makes it an appreciated gift to every true hot beverage lover. .: White ceramic .: 11oz (0.33 l) .: Rounded corners .: C-Handle
Shipping & Returns

Mug orders are made on demand out of house via a highly regarded print company. That makes them a custom order so PLEASE choose carefully. No returns can be accepted unless the printing company has made an error.
Care Instructions

Clean in dishwasher or wash by hand with warm water and dish soap.
Share
View full details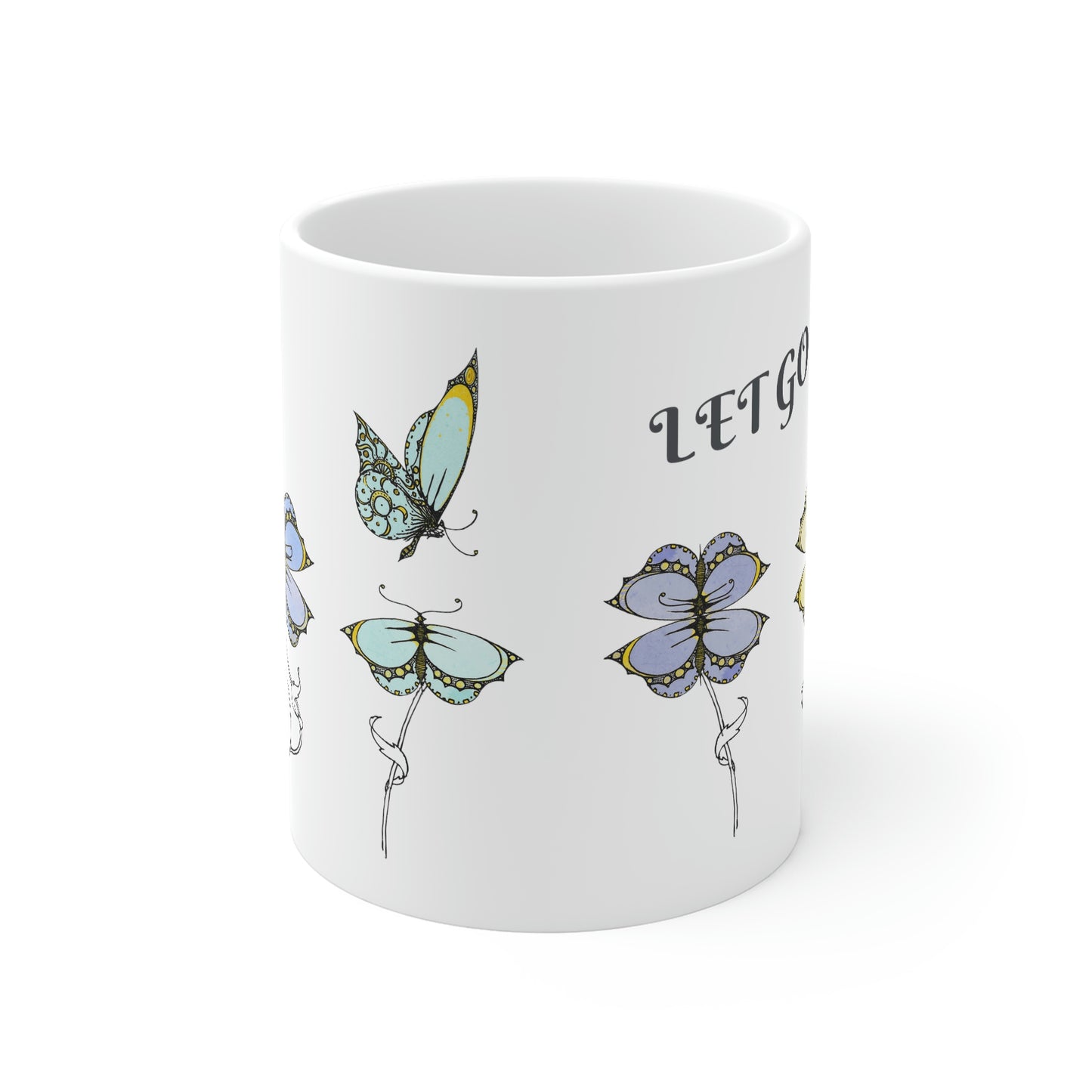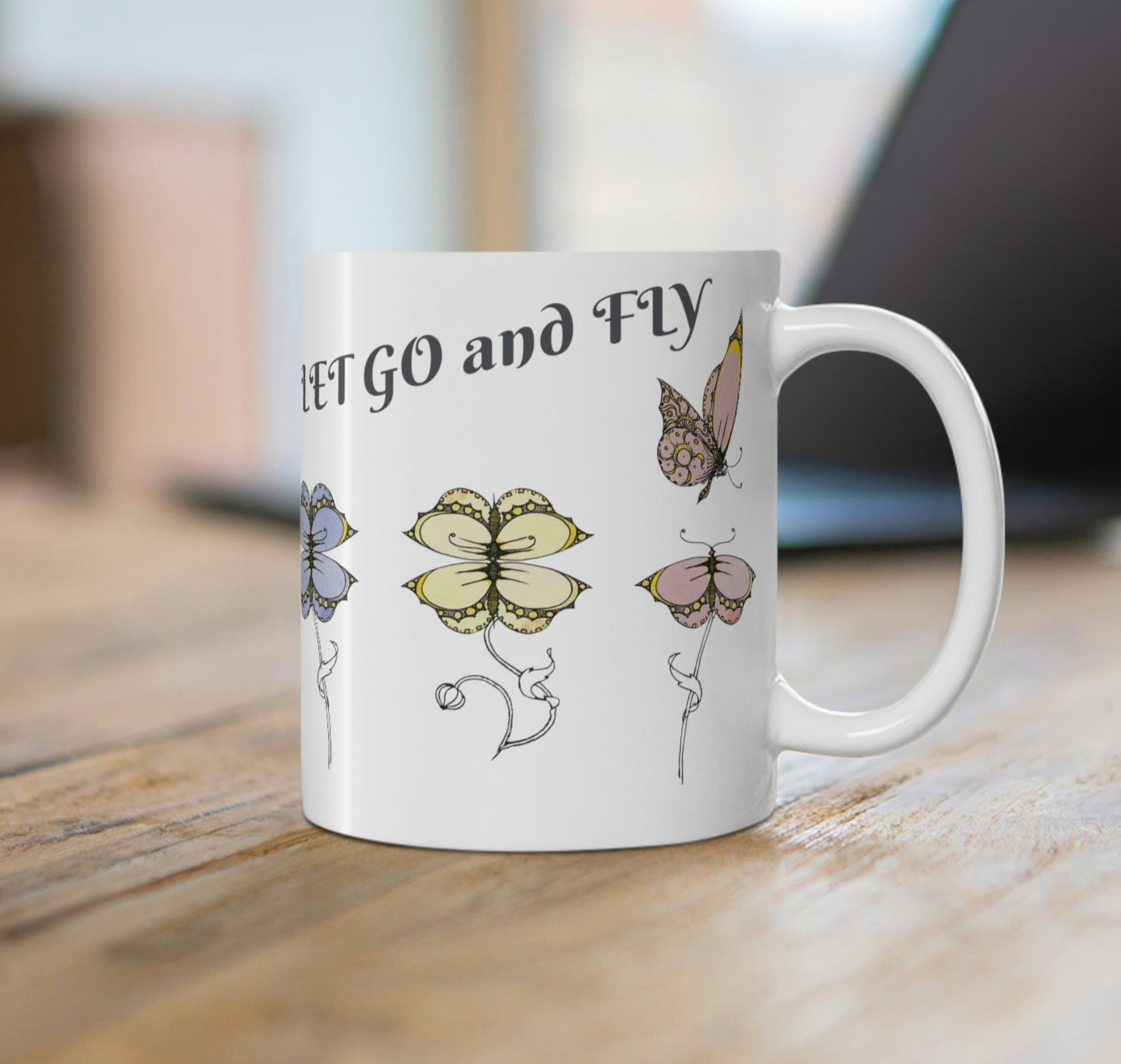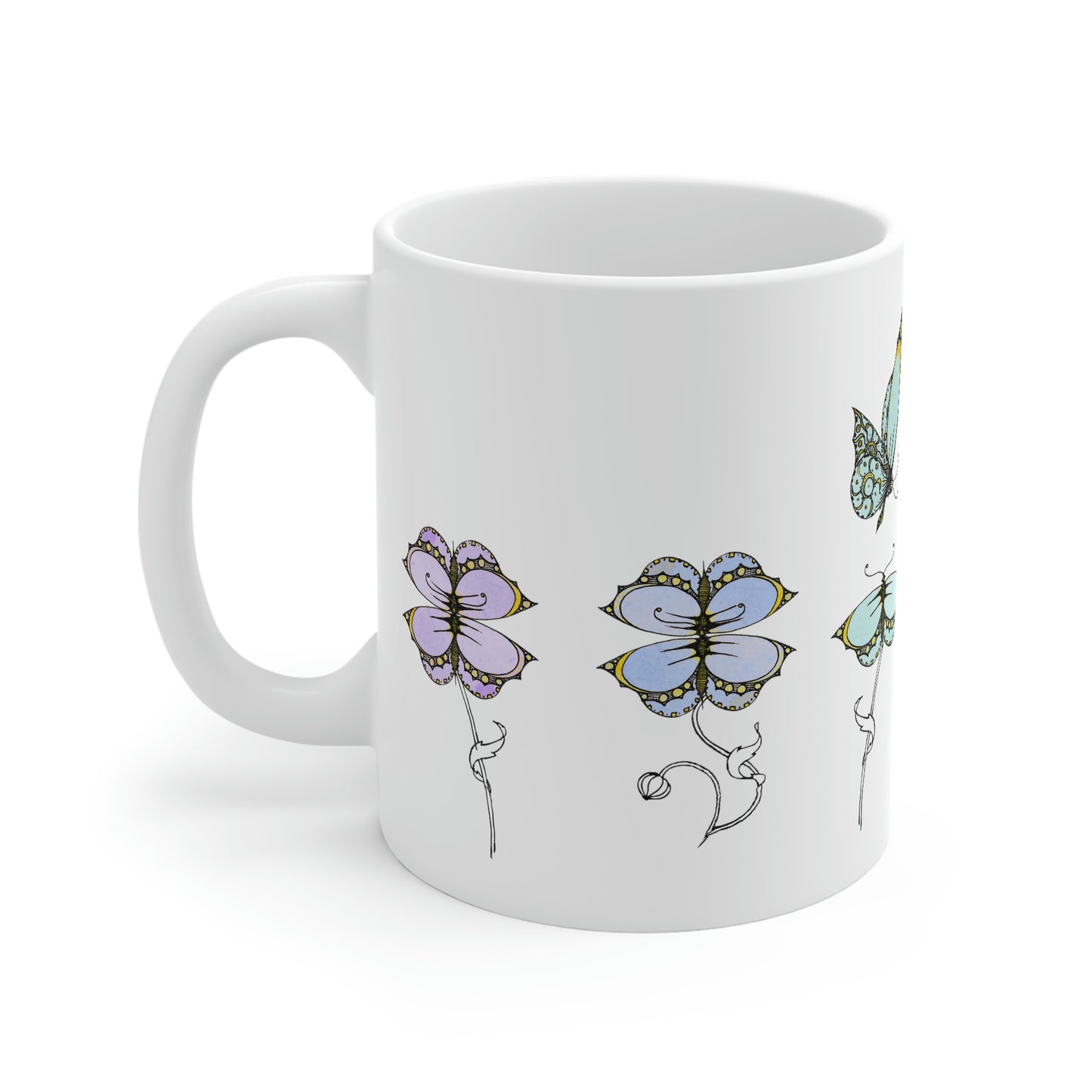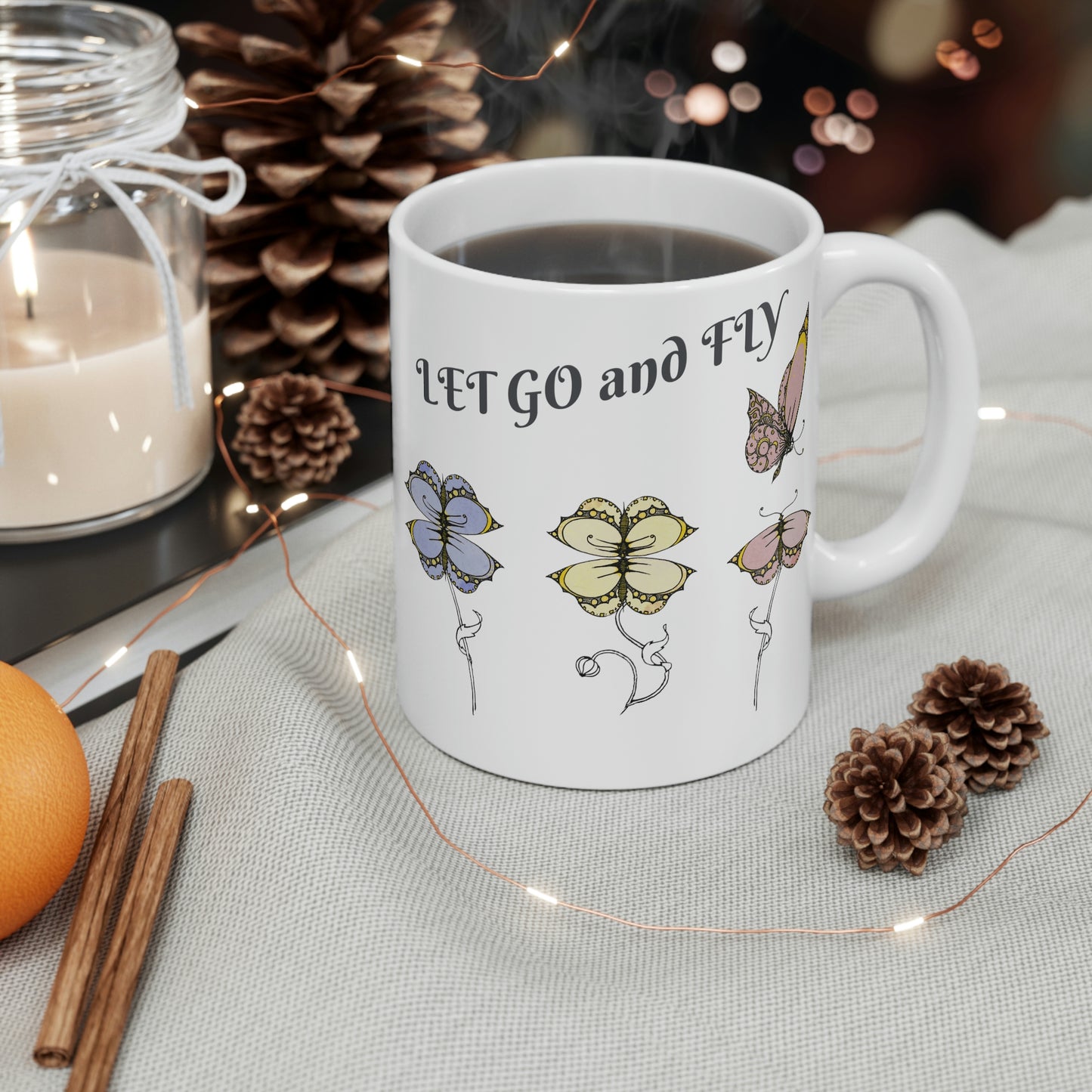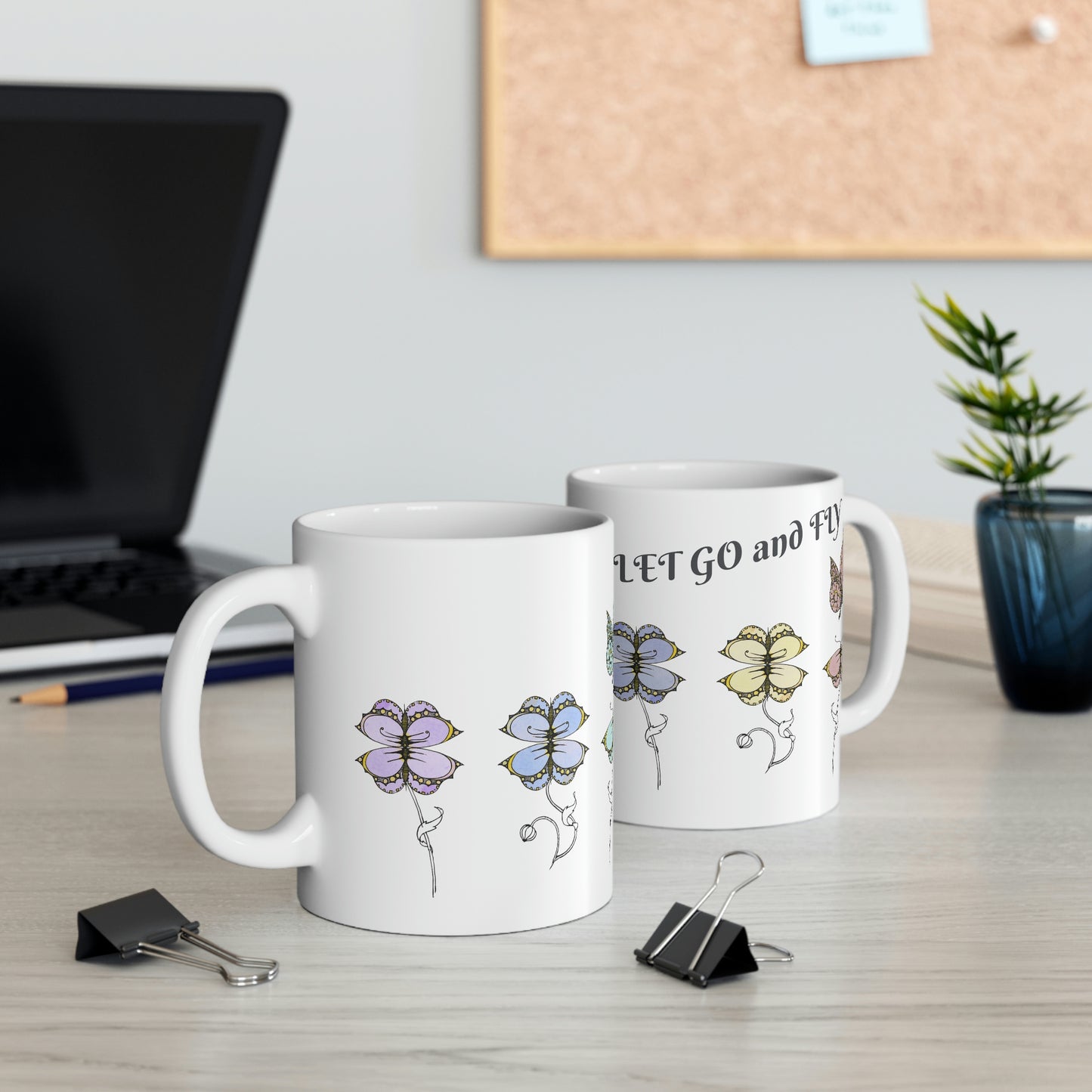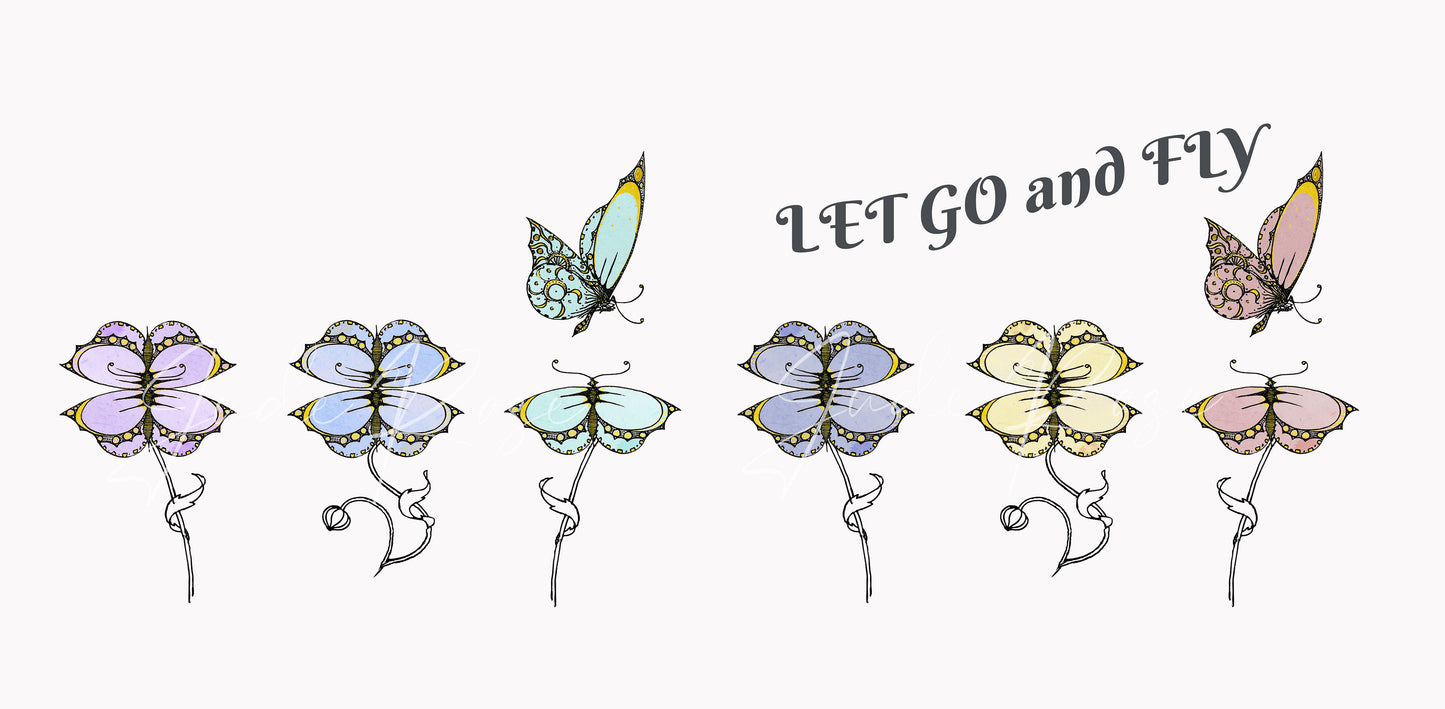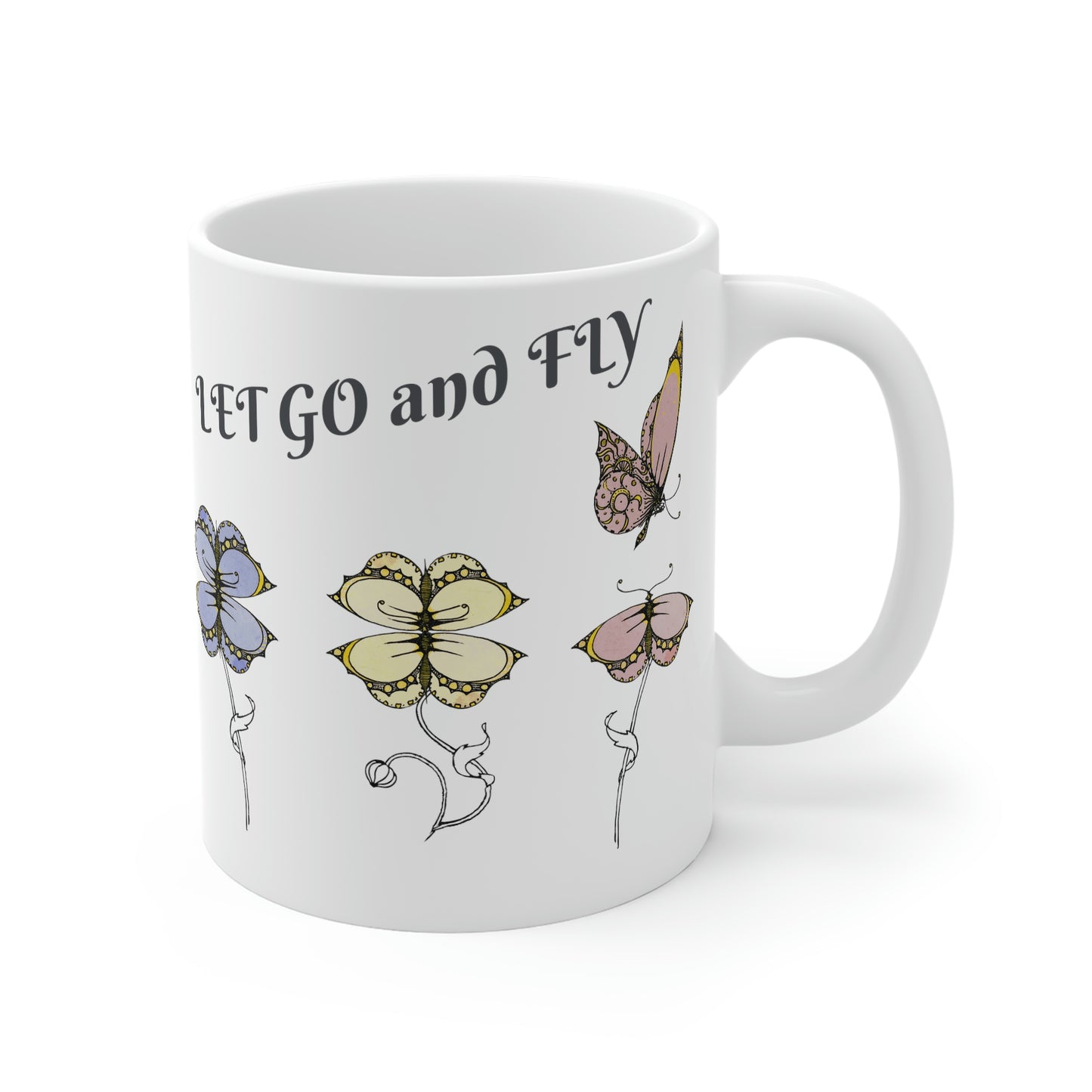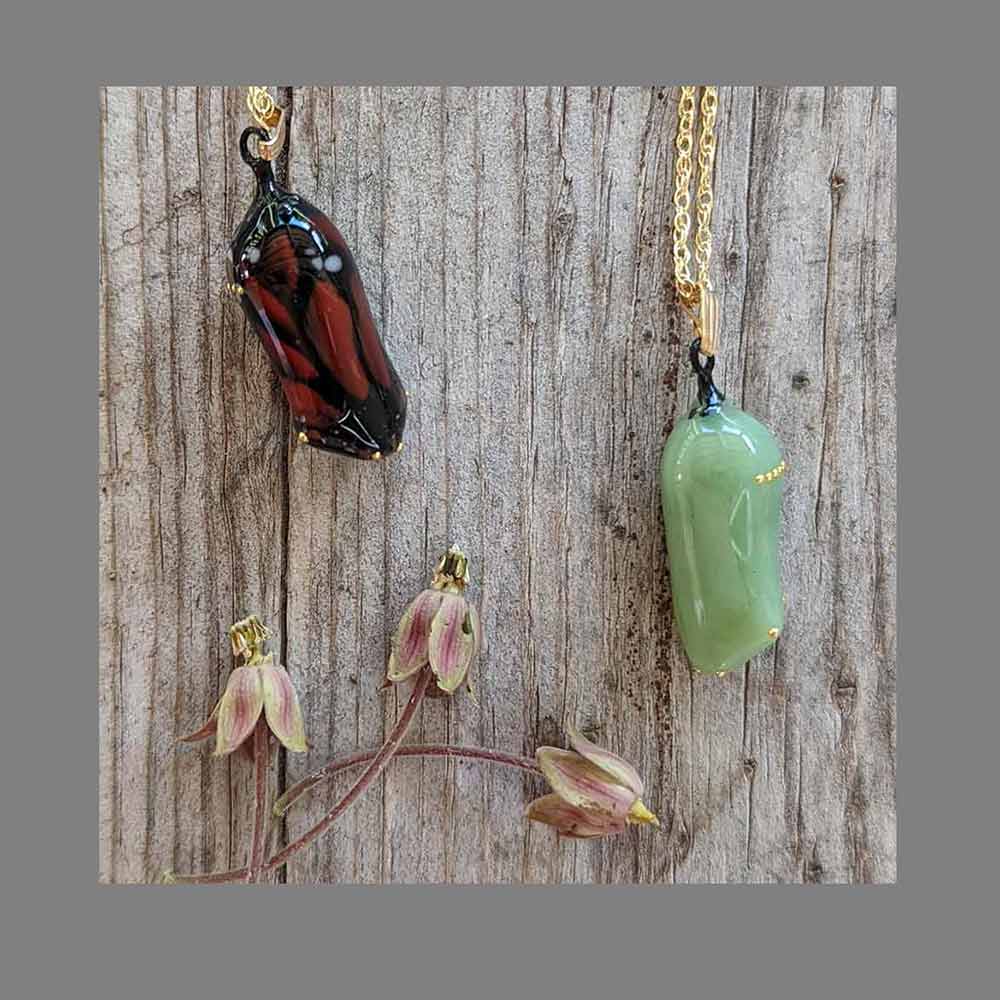 "Wow. Not only is the pendant more stunning in real life, Jude is the loveliest and kindest person too. Her level of care and heart with both her craft and the customer service is top-notch. The pendant also arrived quickly. Truly blown away, thank you so much!"